Tree planting comes into fruition
by Nick
(Cyprus/Nicosia)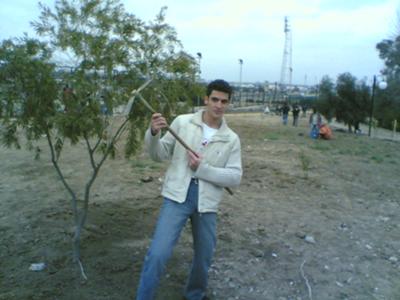 About 5-6 years ago, I had been enrolled in the Red Cross organisation of my country - Cyprus. Although it is not a pure "green group", Red Cross Cyprus uses to organise lots of green events, such as "tree planting days", "Forest Cleaning Operations" etc.

It was an experience more than "An act to save ourselves", it was a community shared activity to help us create bonds, elder and younger people of the area we were planting the trees, the young section of RC with the older in charge, political and other authorities presented, all with a common goal, to green a small part of our world.

This part now is a small park with half grown trees suitable for children to play and for anyone seeking relaxation in the centre of a noisy town.
A small green oasis in the centre of a grey jungle.

Small acts are the ones that bring the most unexpected results, just start by thinking locally and your acts will affect the everyone in due time.

Cheers!